Bridgestone Blizzak Lm32 Tyres Available in Sunderland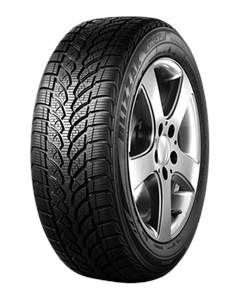 Blizzak Lm32
Blizzak winter tires are engineered to do more than just bite through packed snow and ice, they improve performance in cold temperatures, too. With unique polymers and tread pattern elements that help provide extra grip and control as temperatures approach freezing, the versatile Blizzak LM-32 is designed to move luxury vehicles through winter's demanding conditions. Maintain performance on wet, dry, icy and snowy roads and power through winter on your terms.
Sorry, we currently do not have any tyres with the Blizzak Lm32 pattern in stock.
Contact us to see if we can order these in for you.