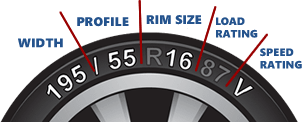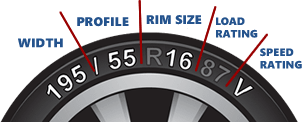 Hi-Performance Auto Centres, a car garage in Sunderland, offers car services throughout the North East of England. We are a family run business, running for over 30 years with an outstanding reputation for quality car services. We have 3 branches throughout Sunderland and Seaham, all offering affordable car garage services and car parts.
As well as tyres we also offer wheel balancing and tracking.
You can use this website to book your tyres or pop in and see us if you're not sure what you want and would like some advice.
Hi-Performance Auto Centre 2
1 Humbledon Park
The Barnes
Sunderland
Tyne and Wear
SR3 4AA